Are you bored with your old car? Isn't your automobile looking trendy? If you are fed up with the dull look but don't have money to buy a new one, why not revamp it yourself! Wondering how? While saving your extensive budget and allowing you to choose among the designs and options, the remodeling techniques are worth washing out your old car to a new one. If you want to begin today, read on to know the most effortless tips to follow easily!
Take it out for an overall servicing
Your old car might have lost its shine, got a dent on the bonnet, or run sluggishly due to a rusted engine. The very first thing to do is take your car for overall servicing to rectify all these defaults. Visit the company's service center for premium washing and vehicle care along with an entire revamp.
They usually spray clean the entire car, change the worn-out tires, replace the sooty engine oil and lubricate the engine well. Once done, your car will be a young colt again with a refreshed look!
Consider auto painting for a fresh look
Color alone has the most power to change the entire look in a single go. If your car is old-fashioned and paint has faded away from its charm, consider repainting the body with stylish color. A new coat can cover up all the scratches, marks, and dull looks with a fashionable and shiny display.
You can have glossy paints or thick matte colors suitable for your choice to redesign your vehicle. Since the auto painting process uses sprays, you can have any color and creative touch-ups in between, all covered in an affordable budget.
Change the upholstery to a trendy look!
Revamp doesn't only cover the external appearance as the internal look also matters. It isn't justice to your earnest expenses if your car looks dashing outside but dull and dark inside. For an overall update, try changing the upholstery and the seat covers with fresh ones. Replace the old, stained, and torn ones with covers matching the outer look.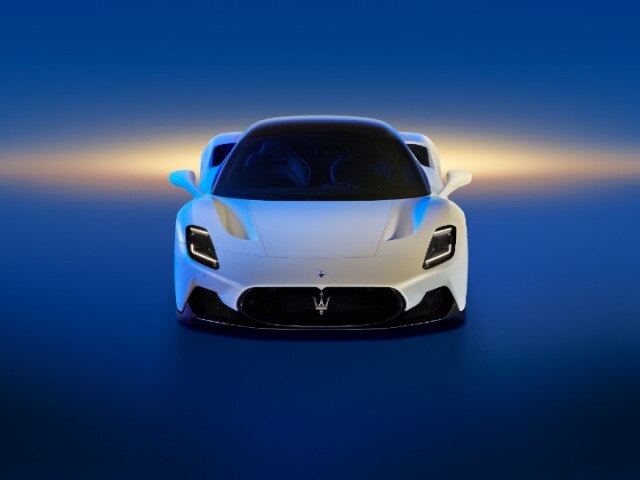 Install the latest gadgets to enhance the drive! 
Do you think only color and design will change the car? They will certainly change the appearance but not your driving experience. If you want to upgrade your entire automobile to challenge any modern design, check out and install smart gadgets to your motor.
You can have satellite navigators, an intelligent dashboard controller, a 360-degree audio system, and rear cameras for an effortless drive. Explore the company stores to find any authentic modifications or skim through any automobile accessory store to explore the latest tools.
Update your auto-insurance and PUC certificates
Since you have made an entirely new car out of your old one, also ensure to upgrade your documents for better road safety. Update your PUC certificate and auto-insurance to enjoy a seamless ride every time.
Tips To Revamp Your Old Automobile for A Dashing Look!