Cash for Scrap Cars
Looking for some quick cash? Got an old, wrecked or unwanted car? ScrapCars4Cash will give you cash for scrap cars in Sydney.
Getting cash for scrap cars in Sydney with ScrapCars4Cash is incredibly easy and only a three step process that will fill up your wallet the same day we receive your car. Simply give us a call at ScrapCars4Cash for a quote and to schedule for us to pick up your car if needed, after a quick appraisal for the exact value of your car you will get paid in cash – that's it, quick and easy!


We are a licensed and fully insured business, so you can be sure that you are leaving your unwanted car in good hands and that you will be receiving the best value for your vehicle. We offer the best rates in Sydney along with a professional, reliable and trustworthy service that no other car wrecker in Sydney can offer.
Why is getting cash for scrap cars in Sydney a good option for quick cash? Simple; because you are selling a vehicle that would otherwise sit in your garage or back yard without being used and getting some cash that could be used for an extra expense or a treat to your family.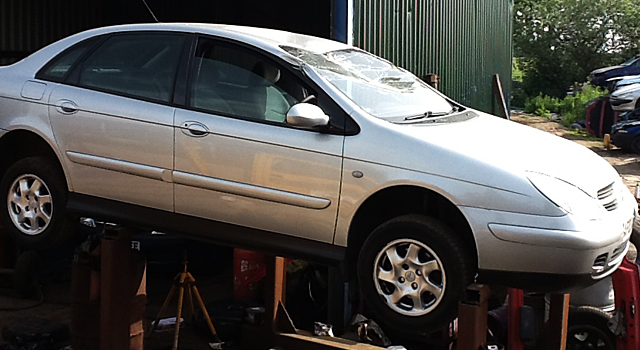 So get rid of that eyesore in your home and get some extra weight in your wallet by coming to us at ScrapCars4Cash in Sydney. We offer scrap car removal/towing at your convenience everywhere in Sydney. We will make you a fair offer for your vehicle to ensure full satisfaction.
Looking for a cheap set of tyres for your car? Don't care if its used, as long as it is cheap? Visit CheapTyresAndWheels.com.au
Let us show you why ScrapCars4Cash is a reliable, professional and trustworthy business that will give you the best value for your scrap car. Give us a call today to get cash for scrap cars in Sydney.